Spring is in full swing. And while it might be easy to focus on things like sunny skies, green trees, and rising temperatures, it's important to remember some of the things the changing means for your car too.
Perhaps most important of all? It means that it's time to change your tires.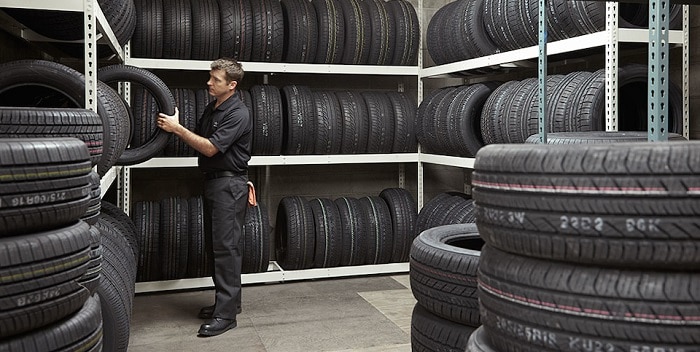 Find the Tire Service Help You Need at Twin Pine Ford
If you're like most drivers in Lancaster and Lititz, you put snow tires on your car during the winter. Now that winter's gone, it's important to put those snow tires away with it.
It's not just a matter of semantics. Using your snow tires when you don't need them will wear them down faster, making them less effective when you actually need them next winter. If they wear down too much, you might even need to replace them; an expense nobody wants to take on before they have to.
The service team at Twin Pine Ford can help you remove your winter tires and put on your spring tires. We're also equipped to help you find new spring tires if you don't have any to put on. We take pride in offering some of the lowest prices for tires in the state of Pennsylvania.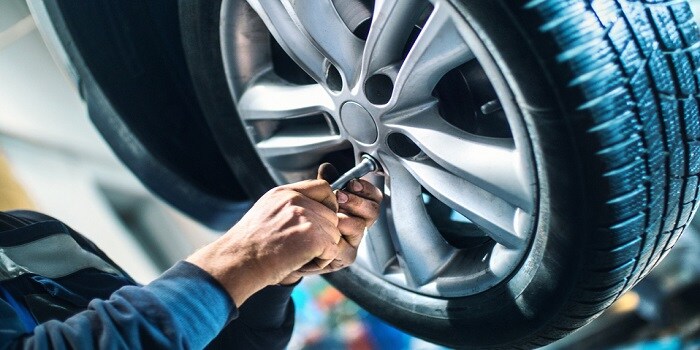 Schedule Your Tire Service Appointment Today
If a tire swap is what you need, let our team in Ephrata, PA help. Give us a call and schedule a convenience service appointment. All you need to do after that is show up and let us do the hard part.