It's getting to be that time of year when your Ford might need its winter tires installed. Whether you already own a set or need to shop for a new foursome, our Ephrata, PA Ford dealership will handle all your winter tire needs. Check out the tire specials offered at Lancaster's Low-Price Leader near Reading, Lititz and Denver, PA, and find a set of winters that works for your specific Ford model and for the kind of driving you get up to during the cold, snowy and icy winter months.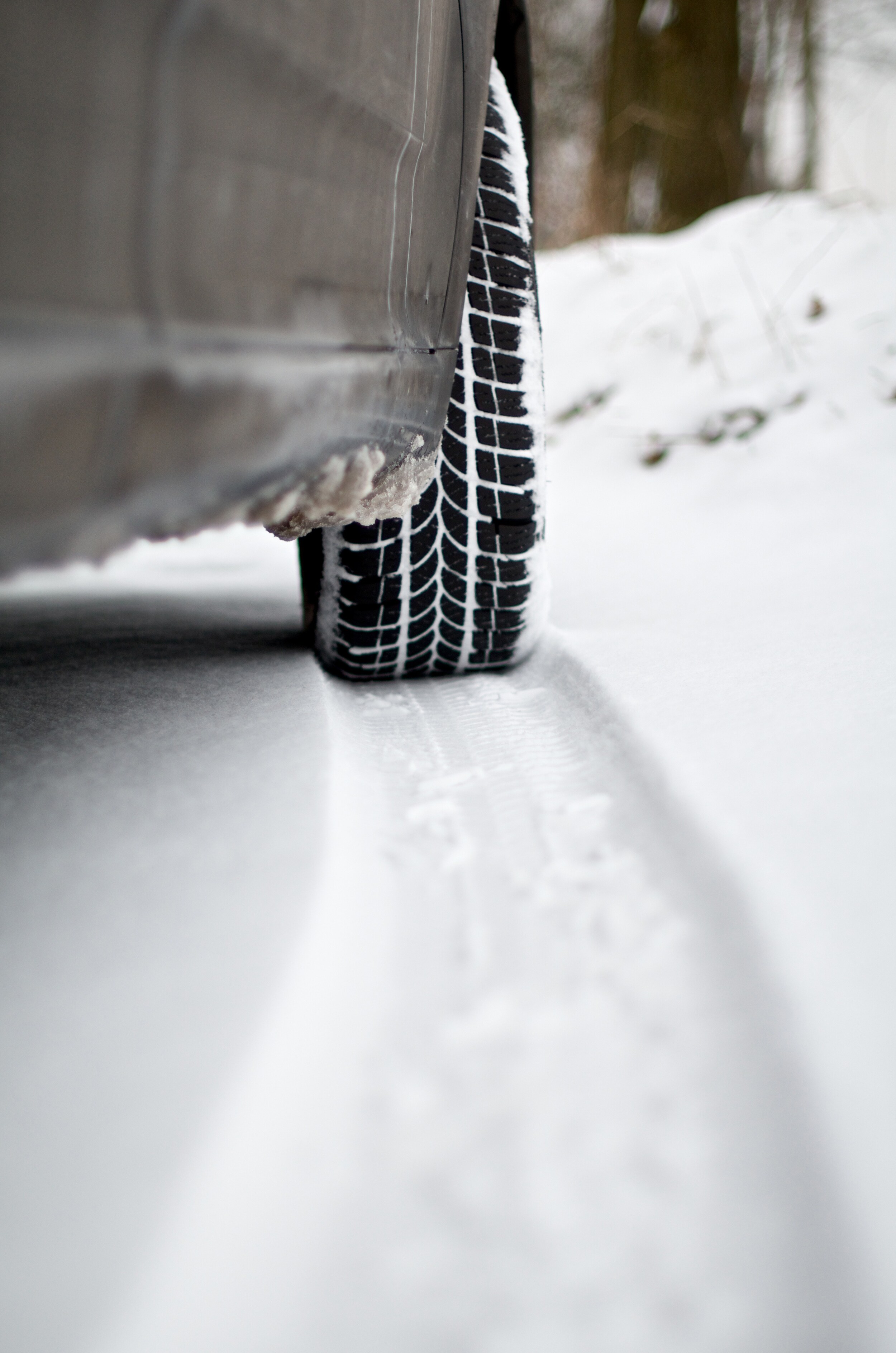 While some drivers are confident and thrifty enough for all-seasons on their Ford, we recommend installing winter tires for many of our models, especially if you've selected one without an AWD or 4x4 system. Depending on what you drive, whether it's a small Ford car like the Focus or Fusion, an SUV like the Escape or Explorer, or a truck like the new F-150, we'll match you up with the exact right winter tires that lead to safer control and greater levels of traction when roads get slick with snow, ice or rain.
Here at our Ford dealer serving Reading and Lancaster, we understand the level of investment a new set of tires commands. But you can't put a price on safety, especially when driving around in the ever-unpredictable winters we experience around this area of Pennsylvania. Still, even with the need for highly safe winter tires, we offer the kinds of specials and deals on sets from leading tire brands, helping you buy the winters your vehicle needs to remain safe throughout the season.
Ready to stop worrying about getting around during the icy and snowy winters? Discover the value of the area's leading tire seller and visit Twin Pine Ford today for your new set of winter tires and to get them professionally installed by our tire experts here in Ephrata.