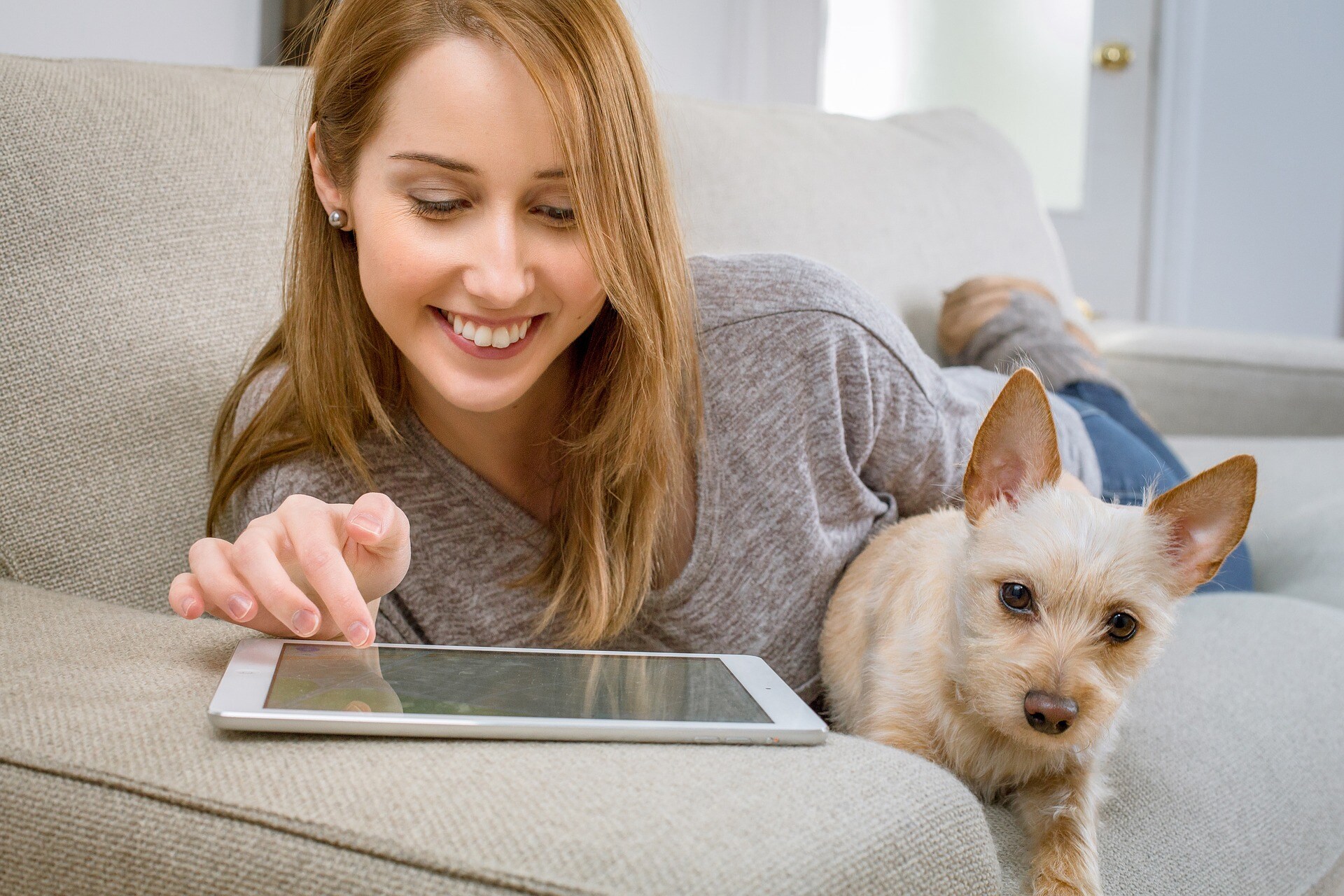 Buying a car? Congratulations! Here's what you need to bring to make the buying process as seamless as possible.
1. Valid driver's licenses for all parties buying and/or trading a car. 
2. A current, valid insurance card. 
3. A current registration (owners card) if you are trading or transferring a license plate. 
4. A Trade Title. If you still owe money on your Trade, bring along your bank's contact info and account numbers so we can confirm the exact payoff. 
5. Bring all parties who will be on vehicle loan and/or registration. 
6. If you plan on trading your current vehicle in, please bring it along so we can give you an accurate trade in quote!
7. For Pennsylvania residents, we accept personal checks (no starter checks).
8. Out of state customers, please bring a cashier's check, bank check or certified funds as we CAN NOT accept a personal check from out of state. 
If your car will be financed:
9. Banks may also require your two most recent pay stubs, current electric bill and/or phone bill (to show proof of residence).
Our goal is to ensure that you accomplish what you've set out to do, without any hiccups! Please note that we are unable to HOLD vehicles. Feel free to call in with questions about your car prior to visiting the lot and our friendly sales staff will be happy to assist you. 
See you soon!